Speakers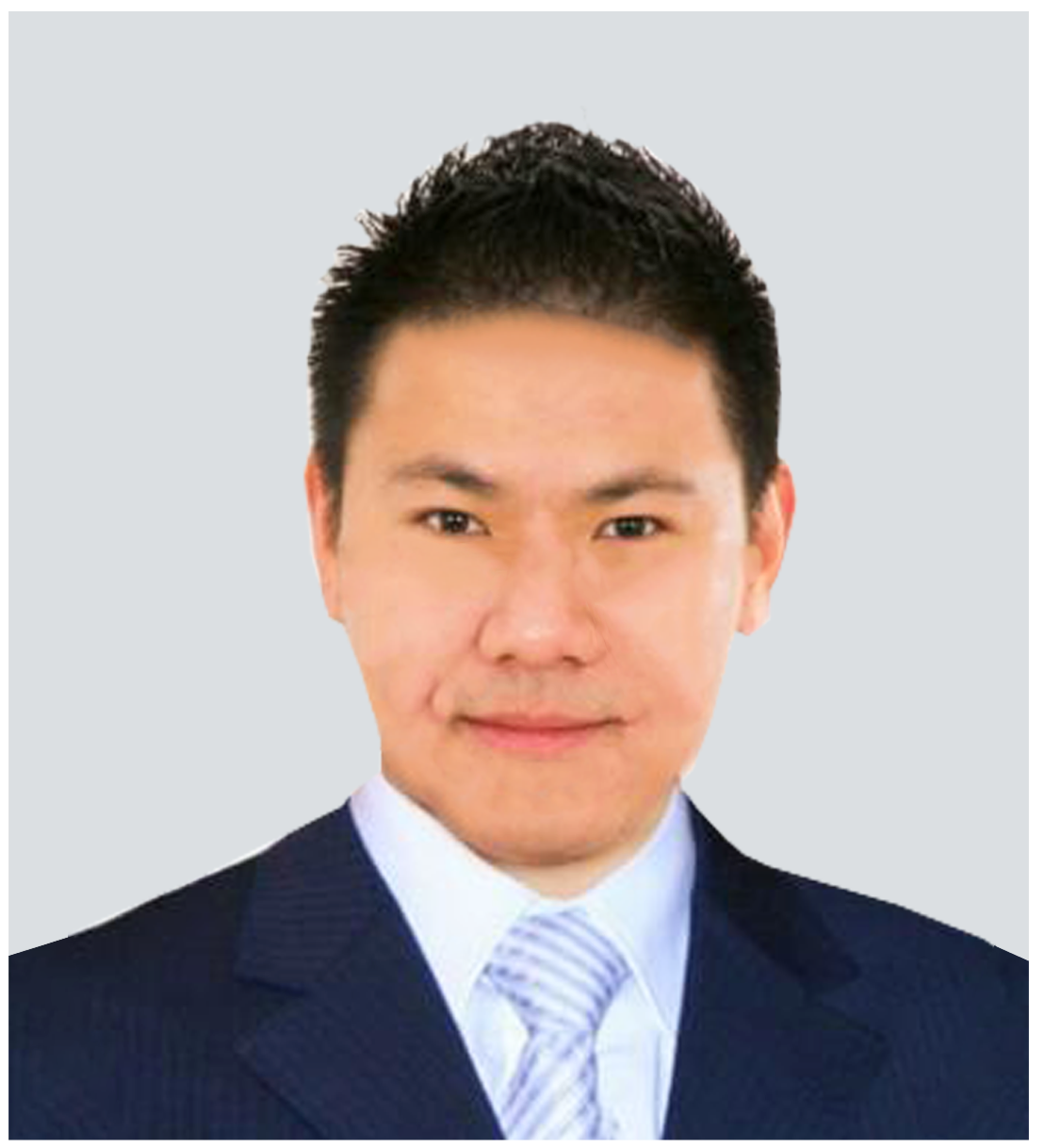 Dr Ivan Li
Executive Director, Institute for Carbon Neutrality, China Galaxy International Financial Holdings Limited
Ms Miranda Kwan
Director of Knowledge Solutions, SGS Hong Kong Limited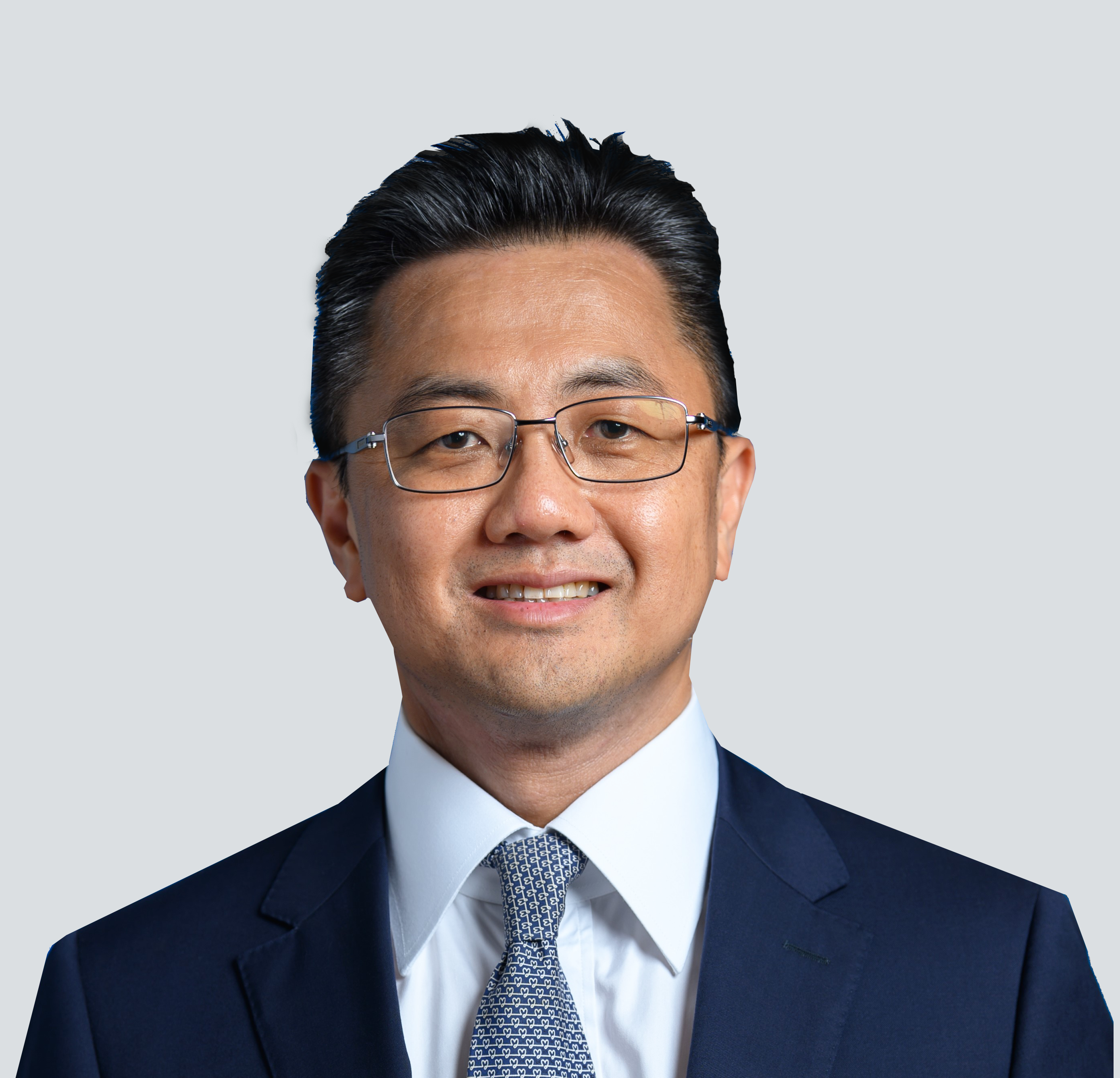 Mr Pat-nie Woo
Partner, Head of ESG -Hong Kong, Global Co-Chair, Sustainable Finance, KPMG China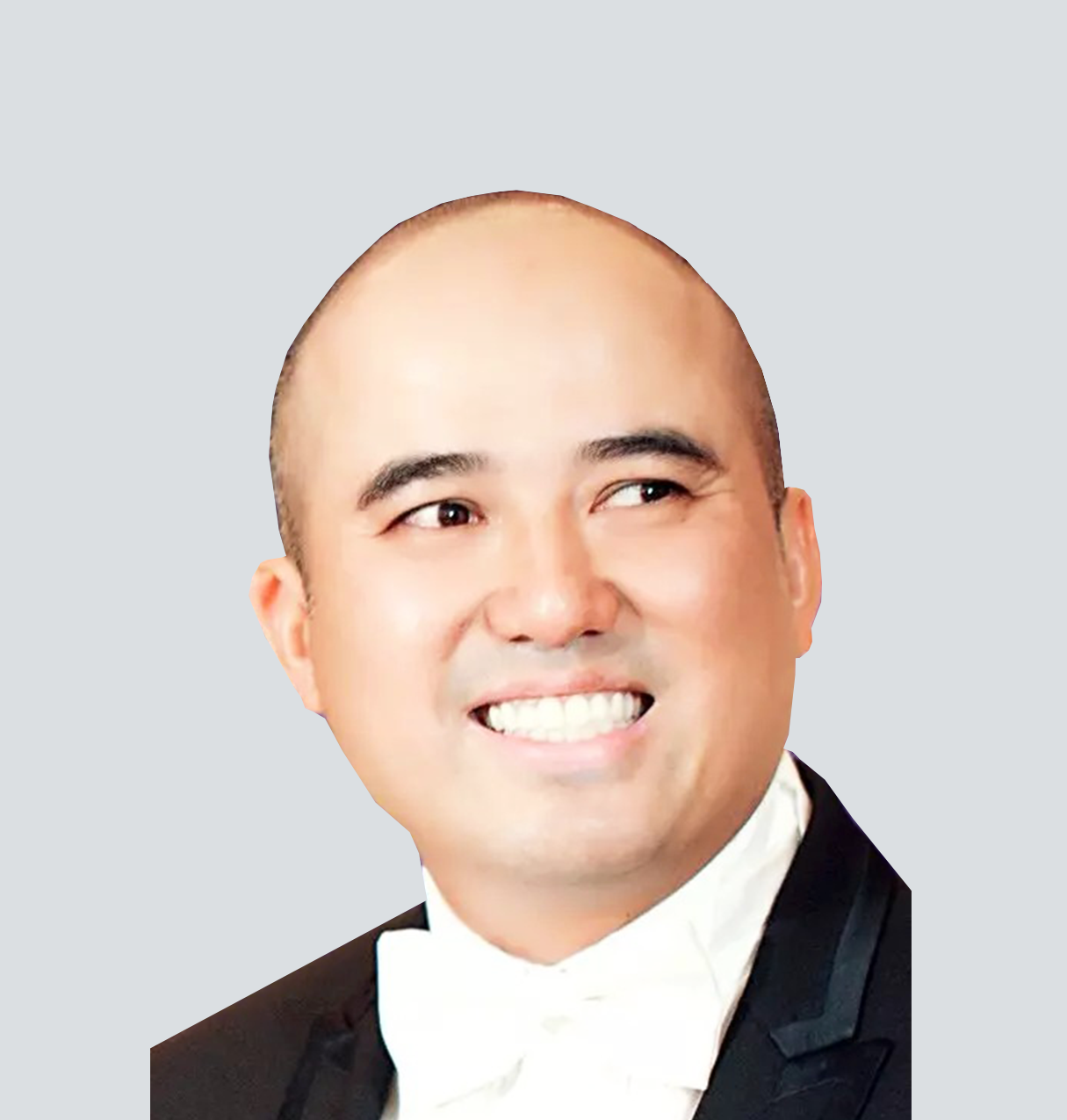 Dr Terence Chan
Chairman, Bay Area Capital Partners Limited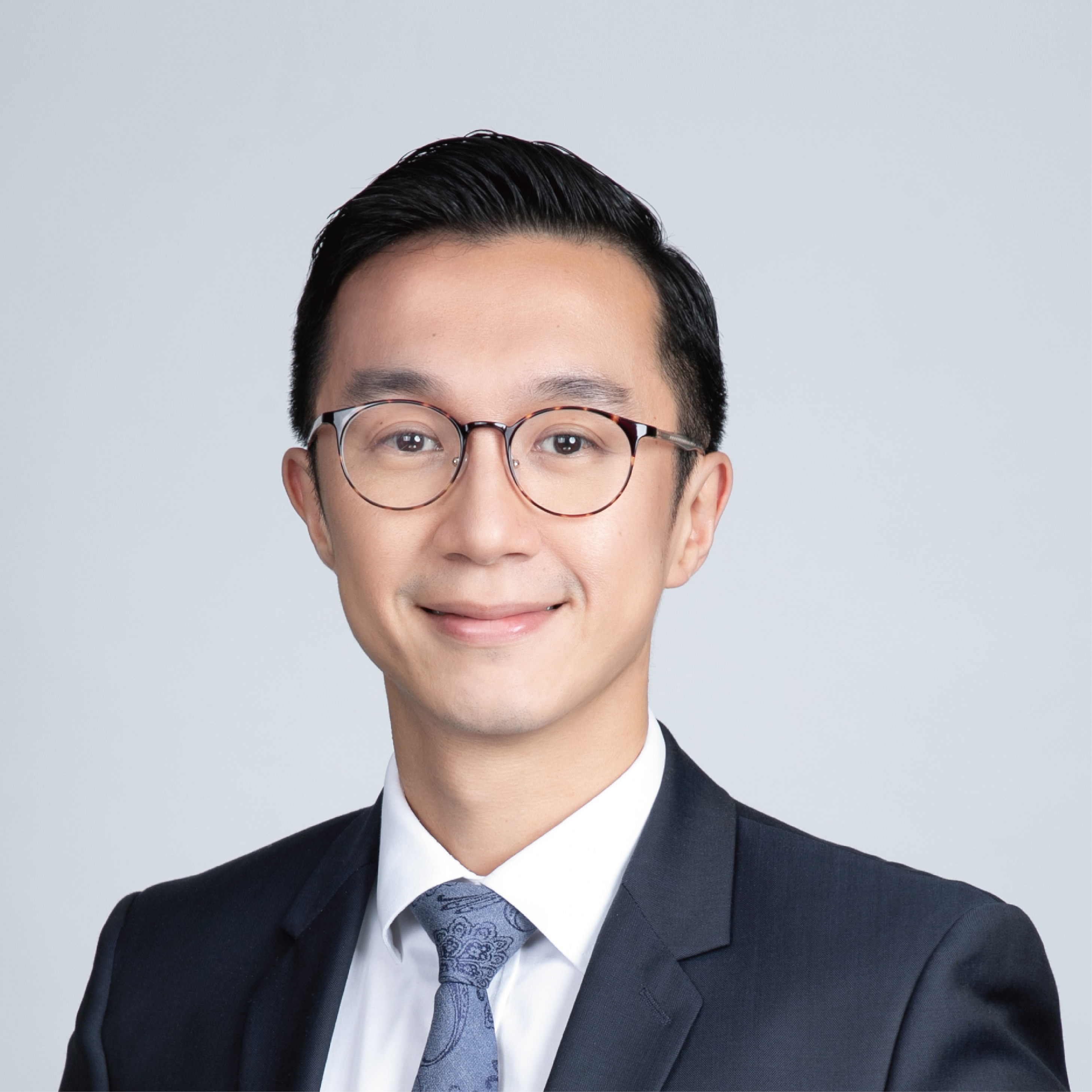 Dr Rocky Tung
Director and Head of Policy Research, FSDC
FSDC Industry Exchange Series – Road to Carbon Neutrality: Hong Kong's Role in Capturing the Rise of Carbon Market Opportunities
The journey to decarbonisation is becoming more challenging and costly given the enormous scale of emissions that need to be removed. Voluntary carbon markets, among others, emerge as one of the key tools to mobilise finance for the transition to a low-carbon economy. Hong Kong, being a leading international financial centre and regional green finance hub, should play a pivotal role in mobilising capital flows, among others, in the regional and global voluntary carbon markets.
With an aim of positioning Hong Kong to capture the green and sustainable opportunities arising from the global voluntary carbon market, thereby contributing to the decarbonisation goals of Hong Kong, the country, and beyond, the FSDC conducted a study to examine common challenges facing the current voluntary carbon markets across the world. The report puts forward key considerations for building a holistic ecosystem conducive to the development of carbon trading in Hong Kong.
You are cordially invited to join our Industry Exchange Series webinar to learn more about the paper. Our distinguished speakers will discuss the development of the global voluntary carbon market and measures to enhance Hong Kong's stature as Asia's leading green finance hub and, ultimately, strengthen the city's position as an international financial centre.
Panellists:

Moderator:

Dr Rocky Tung, Director and Head of Policy Research, FSDC (See bio)
Supporting Organizations: 
Asia-Pacific Structured Finance Association
Chinese Asset Management Association of Hong Kong 
Chinese Banking Association of Hong Kong
Chinese Financial Association of Hong Kong 
Hong Kong Green Finance Association
Hong Kong Investment Funds Association
Hong Kong Investor Relations Association
Institute of Financial Technologists of Asia
The Alternative Investment Management Association
The Chamber of Hong Kong Listed Companies
The Hong Kong Independent Non-Executive Director Association
The Institute of Financial Planners of Hong Kong
Treasury Markets Association
Language:
English
Click here to download the presentation slides.
Click here to download the research report.