Speakers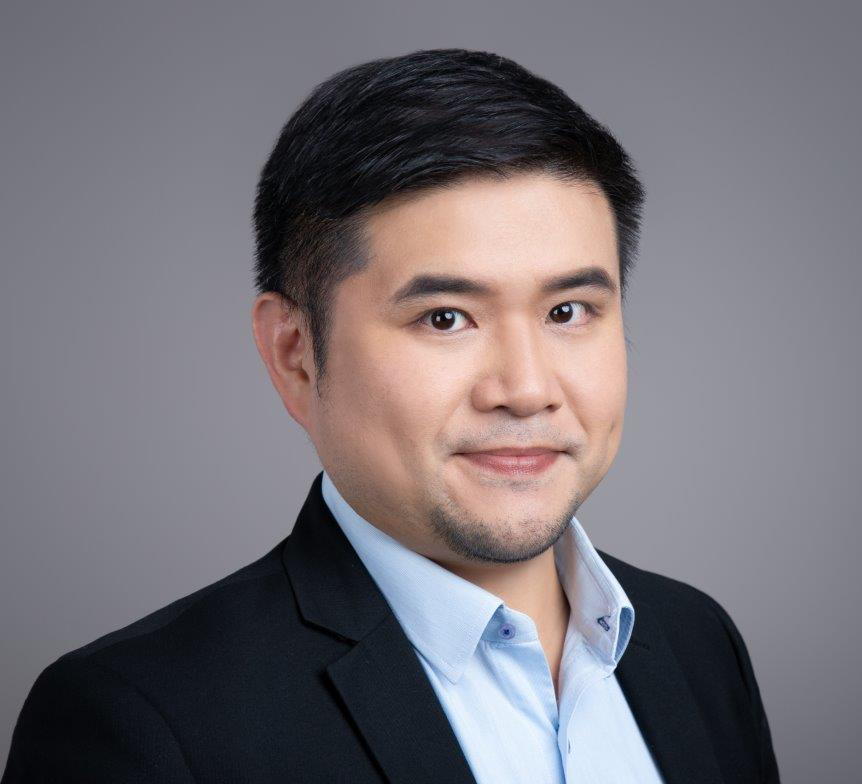 Kenny Cheng
Alternate Chief Executive, Deputy CFO, WeLab Bank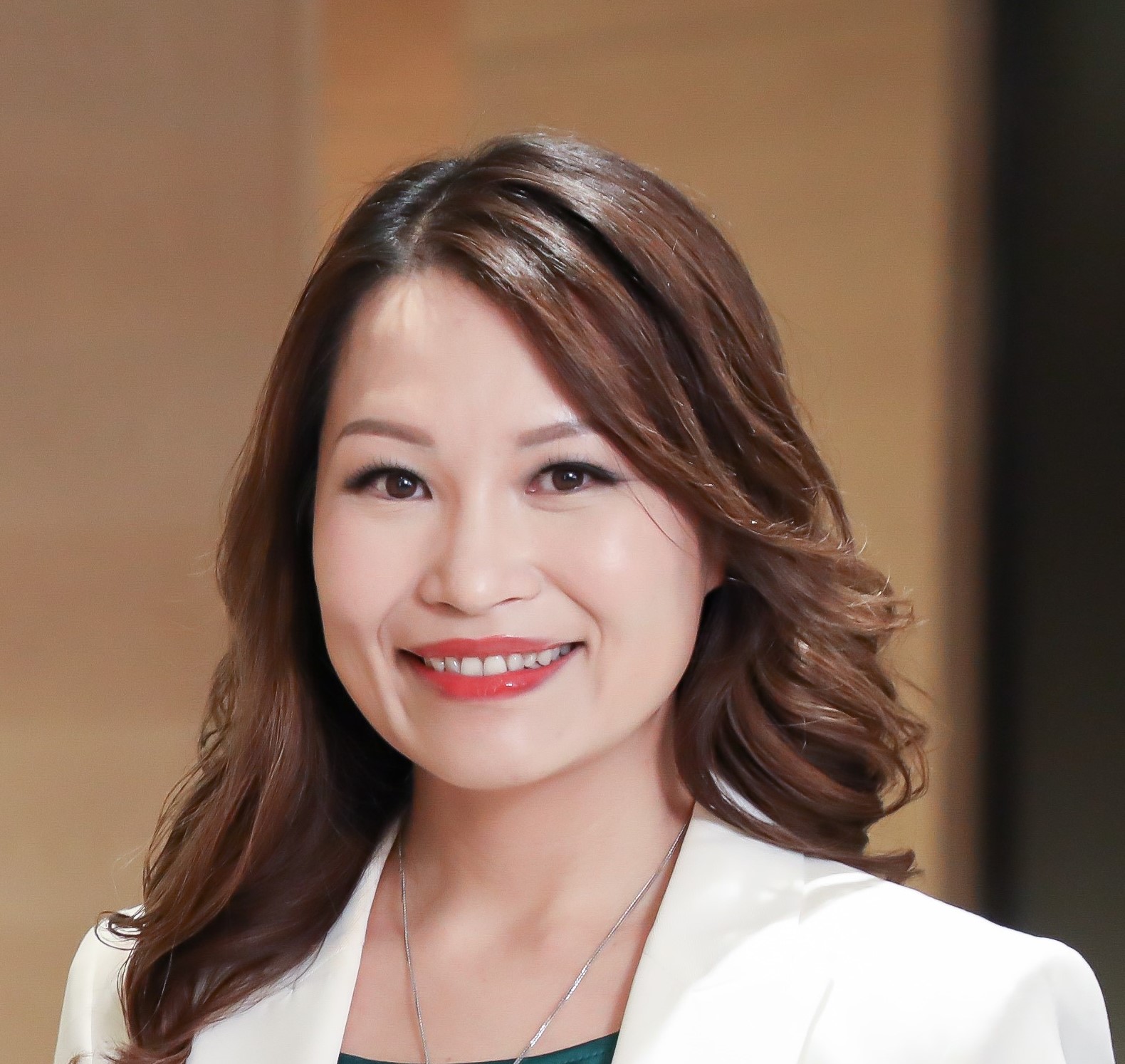 Tracy Wong Harris
Managing Director, Head of Sustainable Finance Asia, Standard Chartered Bank
FSDC Practitioner Speakers Series – Get ready for the transformation in the banking sector!
Hong Kong's financial stability is underpinned by its robust banking system. There are over 70 of the largest 100 banks in the world having presence and over 29 multinational banks having regional headquarters here. Banks act as intermediaries in the financial system, providing a wide range of products and services such as deposit-taking, lending, investment and insurance, etc.
With financial technology (Fintech) and environmental, social and governance (ESG) rising to the agenda globally, the opportunities therein are becoming increasingly relevant to the banking sector. Banks are strategically investing in fintech covering mobile payments platforms, artificial intelligence (AI), blockchain, and internet of things (IoT), etc.; banks are addressing climate risk through promoting green and sustainable banking. Notably, the two elements could exert positive influences on each other.
Join this webinar to hear about our distinguished speakers sharing their career journey, the transformation of their banks in response to the fintech disruption and ESG commitment, as well as how university students and young professionals should better equip themselves to embrace the opportunities brought by such transformation. You may not want to miss it!
Speakers:

Tracy Wong Harris, Managing Director, Head of Sustainable Finance Asia, Standard Chartered Bank (See bio)


Kenny Cheng, Alternate Chief Executive, Deputy CFO, WeLab Bank (See bio)

Moderator:
Wivinia Luk, Senior Manager of Policy Research, FSDC
Language:
English
Supporting Organizations:
Asia-Pacific Structured Finance Association
Chinese Asset Management Association of Hong Kong
Chinese Financial Association of Hong Kong
CFA Society Hong Kong
The Hong Kong Institute of Bankers 
Hong Kong Securities and Investment Institute
Treasury Markets Association