Speakers
Ms Winnie Wong
Board member, FSDC; CEO & Executive Director, Asia Insurance & Avo Insurance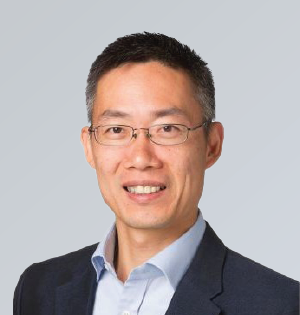 Mr Danny Lee
New Business Committee member, FSDC, Senior Advisor, Blue Pool Capital Limited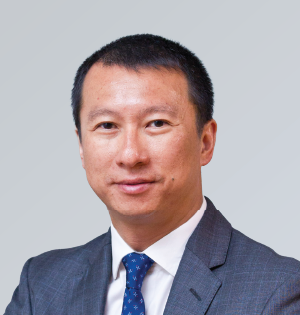 Mr Rex Ho
New Business Committee member, FSDC, Financial Services Tax Partner, PricewaterhouseCoopers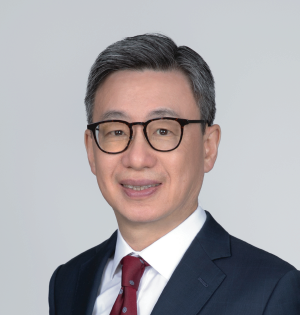 Dr King Au
Executive Director, FSDC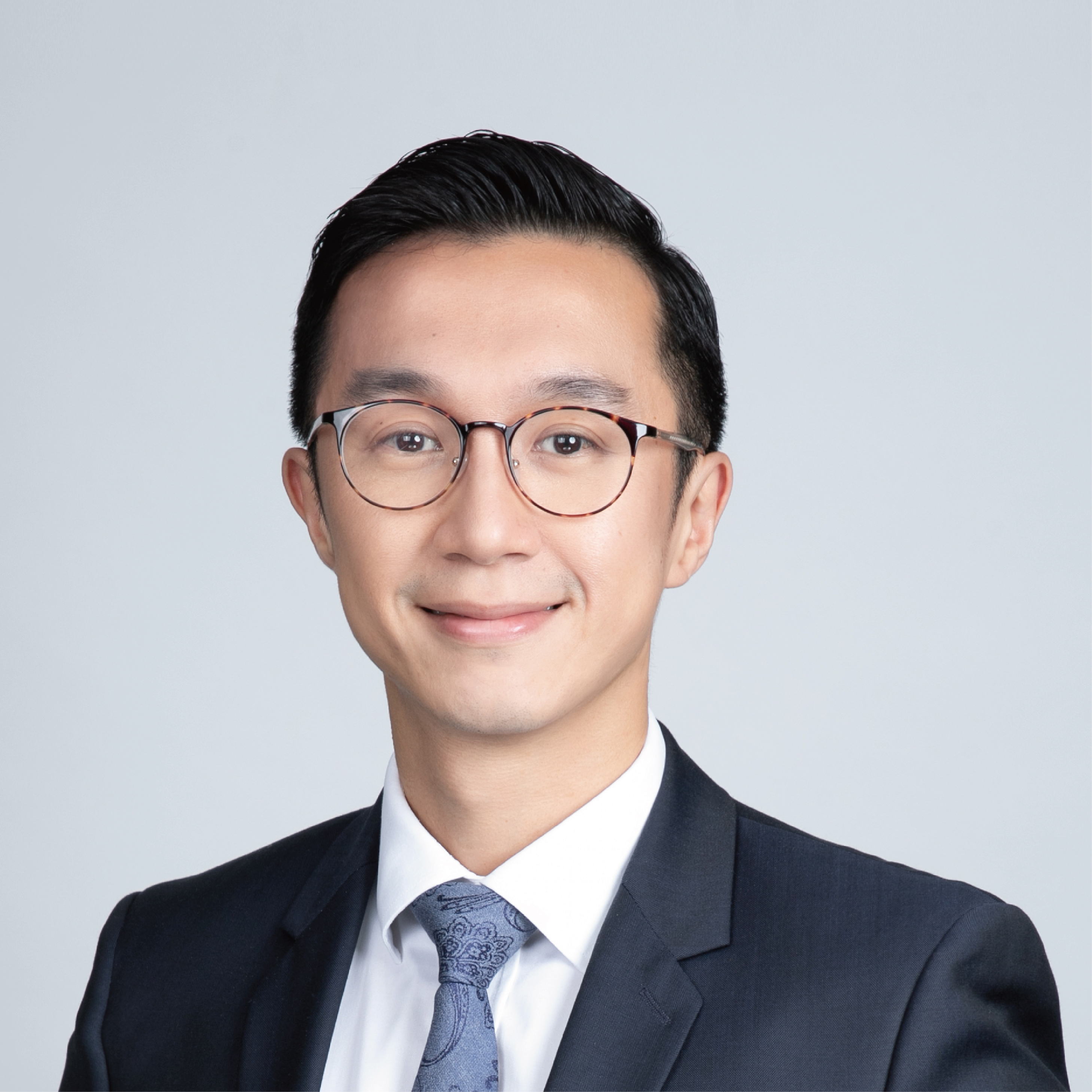 Dr Rocky Tung
Director and Head of Policy Research
In recent years, governments worldwide have been putting increasing emphasis on healthcare- and biotechnology-related sectors to support the aging society. As a capital formation centre, Hong Kong has played an indispensable role in mobilising capital to support research and innovation in these sectors. The establishment of a financing hub, however, requires a comprehensive ecosystem consisting of sound infrastructure, ample business opportunities, transparent flow of information and a cluster of entrepreneurs as well as experienced analysts and investors.

To achieve this goal, the Financial Services Development Council (FSDC) has developed a research paper, "Fuelling Further Growth of Biotech and Healthcare Industries: Leveraging Hong Kong's Financial Infrastructure", which gathers insights from leading industry experts to examine the role of Hong Kong's financial market in facilitating the overall development of the ecosystem for the healthcare and biotechnology sectors.

You are cordially invited to join our Industry Exchange Series webinar to learn more about the paper. Our distinguished speakers will explore how world-class research facilities and universities in Hong Kong can grasp the opportunity to strengthen its research endeavours and the importance of access to financial resources and investors contributing to the success of healthcare- and biotech-related start-ups and SMEs.

Panellists:
Ms Winnie Wong, Board member, FSDC; CEO & Executive Director, Asia Insurance & Avo Insurance
Mr Danny Lee, New Business Committee member, FSDC; Senior Advisor, Blue Pool Capital Limited
Mr Rex Ho, New Business Committee member, FSDC; Financial Services Tax Partner, PricewaterhouseCoopers
Dr King Au, Executive Director, FSDC

Moderator:
Dr Rocky Tung, Director and Head of Policy Research, FSDC and the

Language:
English

Supporting organisations:
Asia-Pacific Structured Finance Association
CFA Society Hong Kong
Chinese Asset Management Association of Hong Kong
Chinese Financial Association of Hong Kong
Family Office Association Hong Kong
Fintech Association of Hong Kong
HKUST Business School
Hong Kong Institute of Certified Public Accountants
Hong Kong Investment Funds Association
Hong Kong Investor Relations Association
Hong Kong Life Sciences Society
Hong Kong Securities and Investment Institute
Hong Kong Venture Capital and Private Equity Association
Institute of Financial Technologists of Asia
Private Wealth Management Association
The Alternative Investment Management Association
The Hong Kong Association of Banks
The Hong Kong Institute of Bankers 
Treasury Markets Association


Click here to download the presentation slides.
Click here to download the research report.