Speakers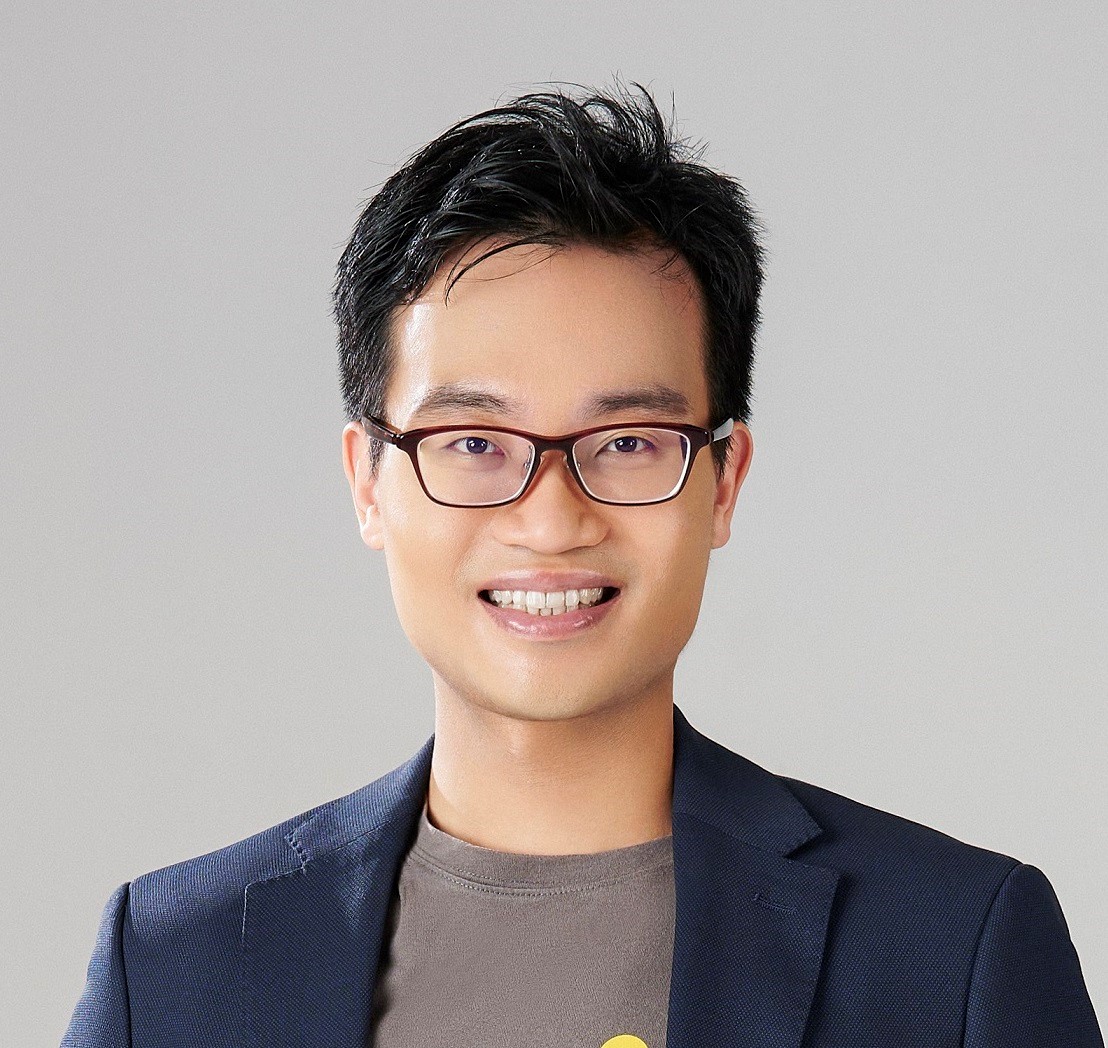 Alvin Kwock
Co-founder, OneDegree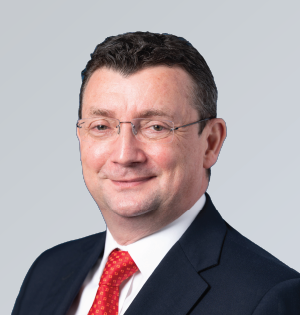 Andrew Weir
Board Member, FSDC; Regional Senior Partner, Hong Kong & Vice Chairman, KPMG China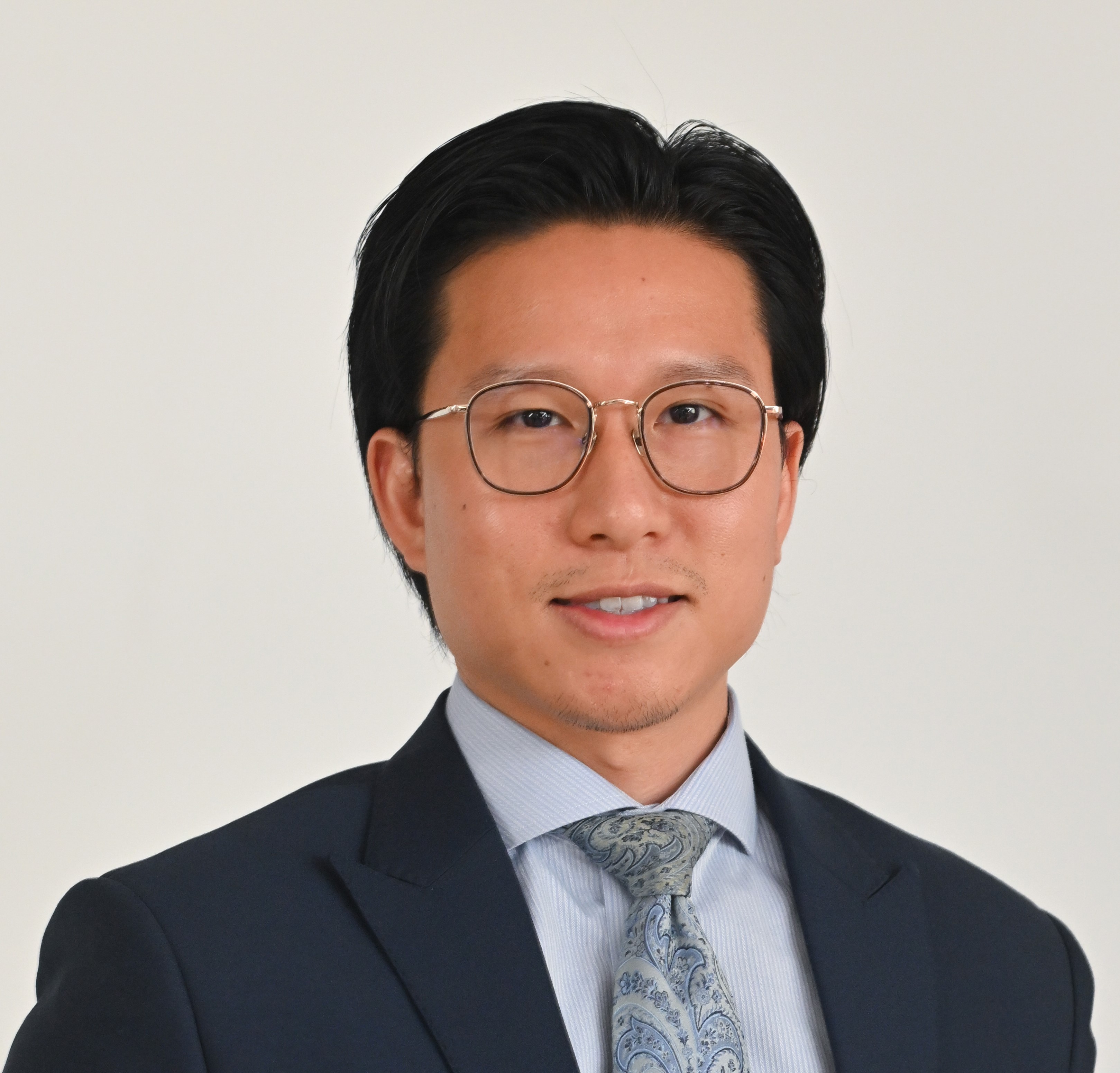 Arthur Shek
Managing Partner Hong Kong Office, McKinsey & Company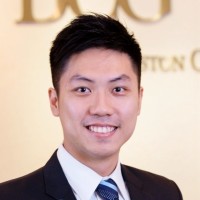 David Chan
Managing Director & Partner, Boston Consulting Group (BCG)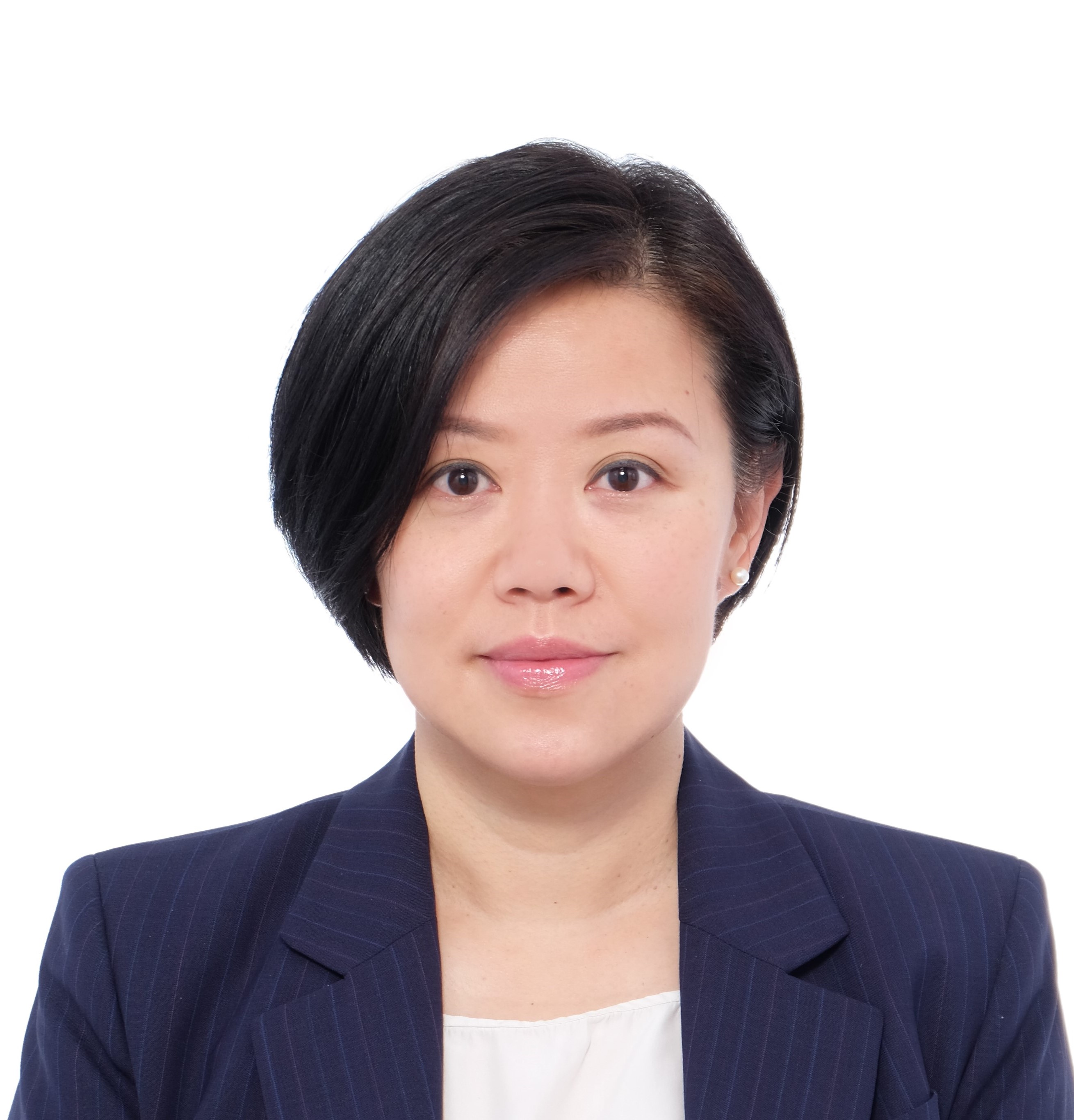 Glenda So
Co-Head of Markets, Hong Kong Exchanges and Clearing Limited (HKEX)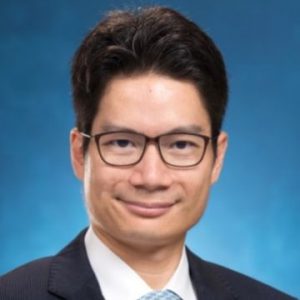 Joseph H. L. Chan, JP
Under Secretary for Financial Services and the Treasury, The Government of Hong Kong SAR
Laurence Li
Chairman, FSDC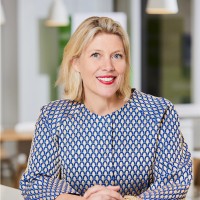 Maaike Steinebach
General Manager, Hong Kong and Macau, Visa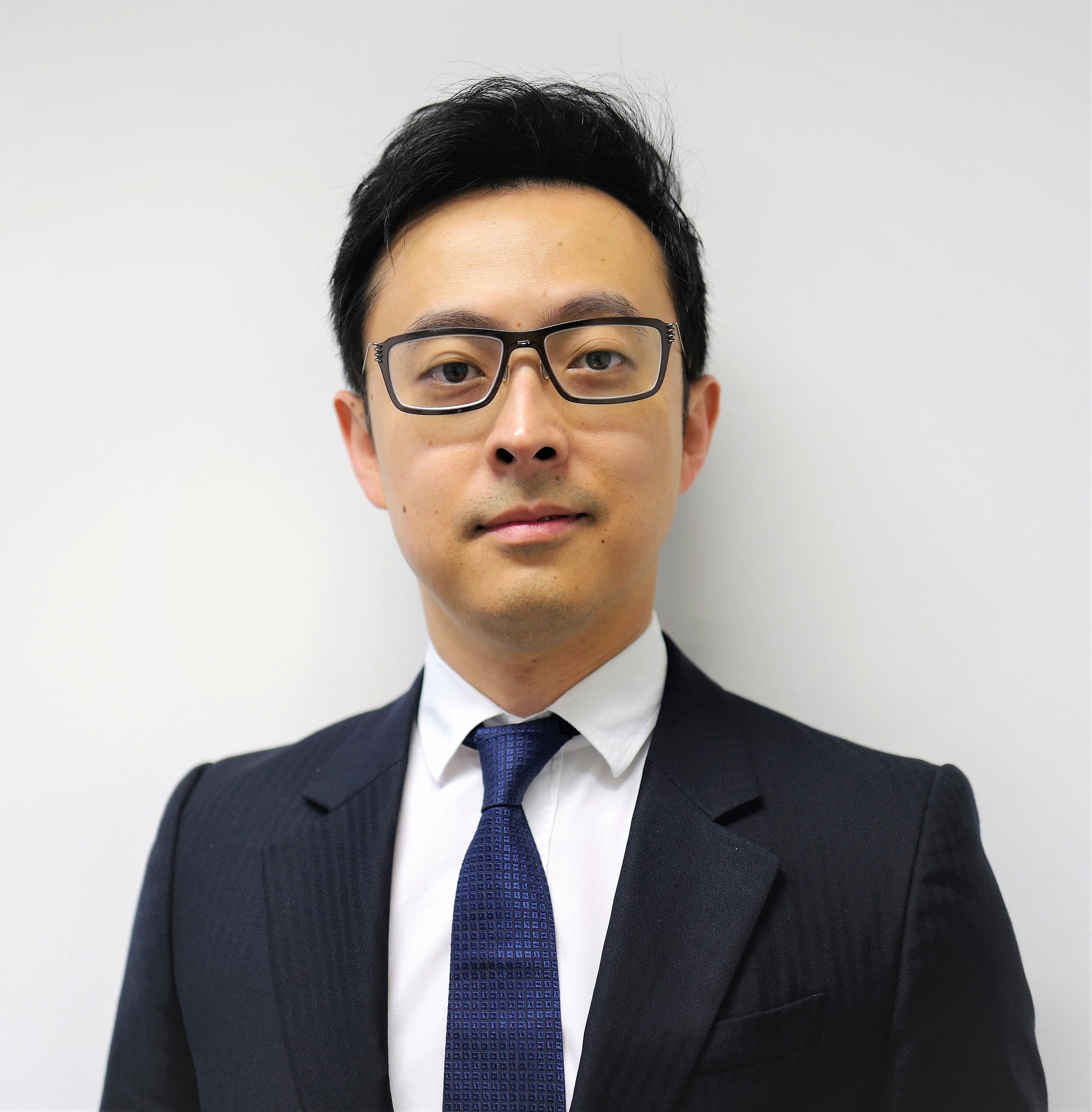 Michael Wong
Co-Founder & Managing Partner at MaiCapital Limited & Co-Founder & CEO, MaiBlocks Technology (HK) Limited
Peter Yan King-shun, JP
CEO, Cyberport Hong Kong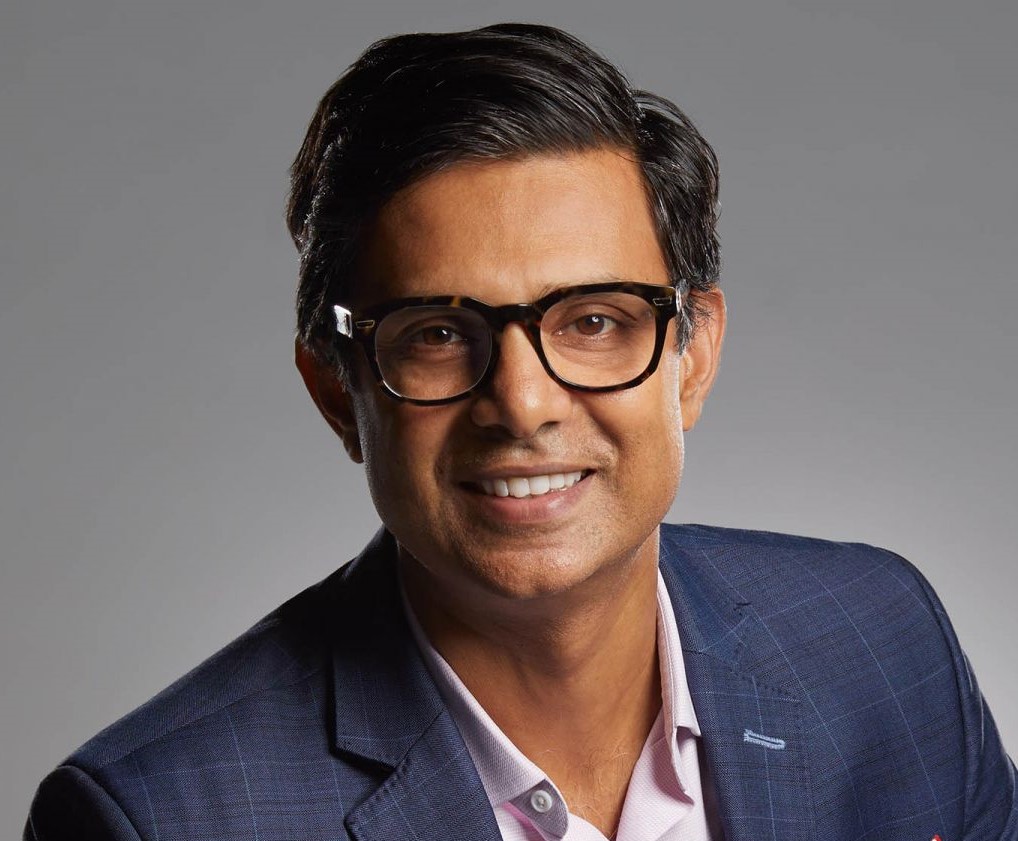 Suresh Balaji
Founder, Web3 Marketing Association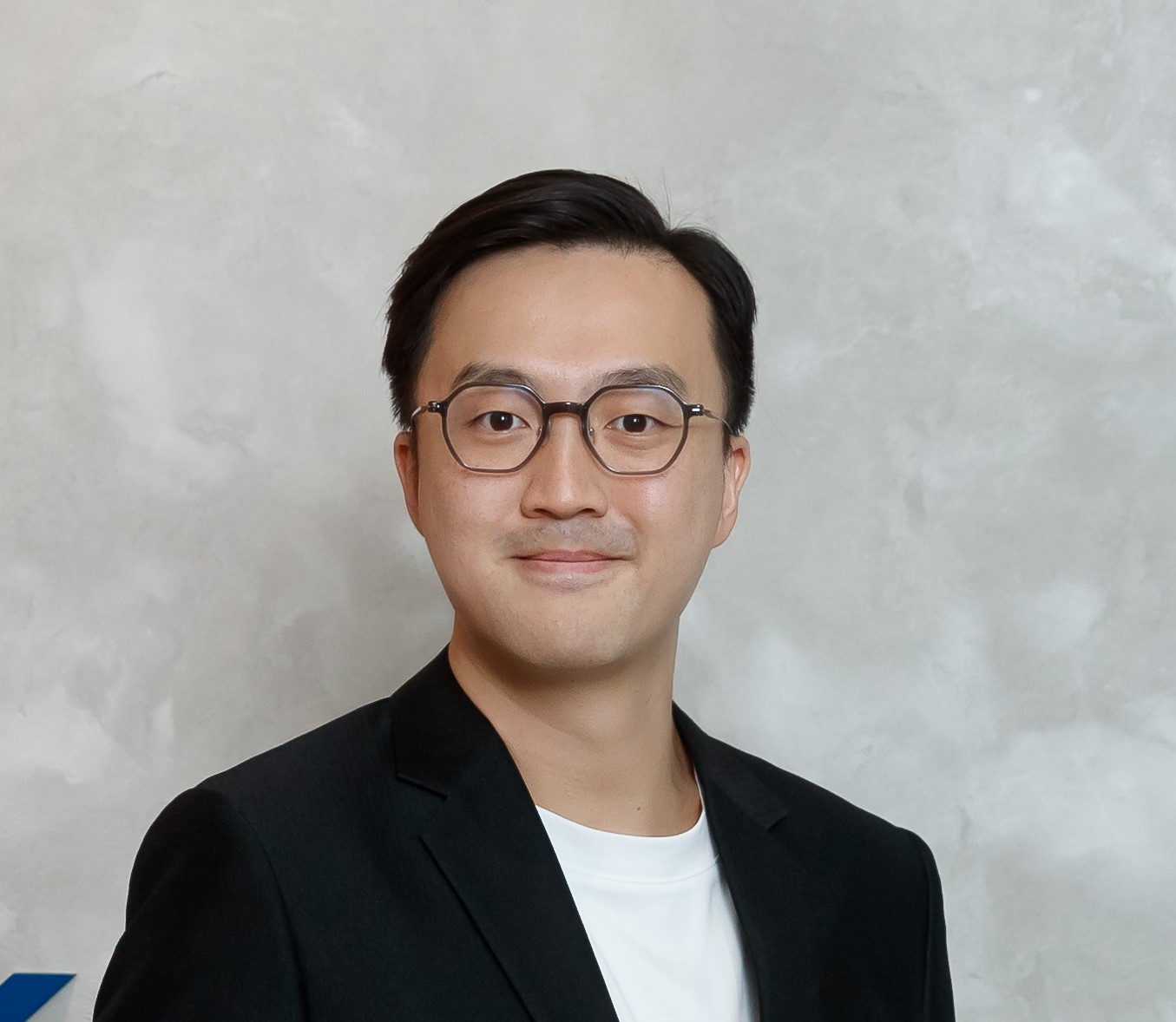 Tat Lee
Chief Executive & Executive Director, WeLab Bank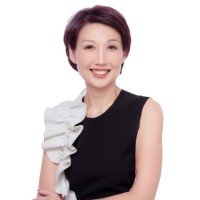 Vivien Khoo
Senior Advisor, StashAway
Winnie Wong, JP
Board member, FSDC; CEO & Executive Director, Asia Insurance & Avo Insurance
Against a backdrop of rapid technological change, Web 3.0 is becoming a key focus for FinTech organisations, bringing new opportunities to the financial services sector. The next generation of Internet infrastructure, Web 3.0 will be built using decentralised technologies – such as blockchain, peer-to-peer networks and other technologies that increase digital efficiency by enabling access to information without the need for centralised servers.

In order to realise the full potential of the digital economy, organisations will have to find and retain talent, while financial professionals will need to learn the skills necessary to meet the demands of a more technologically intensive job market. Students and young professionals are in a strong position to prepare for new demands from the employers in the financial services sector.

Theme and Plenary Sessions
As part of the Talent Amplifier Programme (TAP), FSDC Career Day is a flagship event that will explore the theme Digital Economy & The Frontier: Constructing Your Future – Ready, Set, Action this year. The event will cover the key industry trends related to the new digital economy, Web 3.0, and the metaverse. There will be two panel discussions, covering the key trends in the digital economy as well the career opportunities that are available. Speakers will include leading professionals and senior leaders, sharing what they consider to be the essential skills and qualities for a successful career in financial services.
Limited seats will be reserved for in-person student participants with priority to "My Career Miles" members. Unlimited seats are available for virtual participants.
Career Clinic
To allow students to better understand the human capital needs of the industry, there will be a Virtual Career Clinic in the afternoon, where HR professionals of various sectors and industry associations are invited to share useful job-seeking tips and interview techniques that will help students realise future career development.
Pitch Competition
Furthermore, to encourage the young people of Hong Kong to develop innovative ideas, the FSDC will launch "Pitch Perfect", a video competition, where contestants submit pitches that promote Hong Kong as an international financial centre and develop the city into an international innovation and technology hub. The awards will be presented on the day of the event.
Learn more here
Masterclass Video: A land of opportunities in the Digital Economy 
New and revolutionary business models sometimes appear in Finance industry. They are facilitated by evolving new technologies, such as big data, artificial intelligence, blockchain, cybersecurity, mobile networks or the Internet of Things. There are growing levels of investment into startups and the financial technology companies worldwide, creating tens of thousands of new jobs.
In our Masterclass (online), industry leaders will share their experience and requirements to excel in this booming industry. Join the masterclass as we delve into the world of exciting technologies that are reshaping today's financial services from three main points of view: technology, industry development and career opportunities which will help you grasp the key aspects of this transformation.
For the program of the Career Day, please click here to download.
Career Clinic Partners:
Altive
Amundi Hong Kong
Asia Insurance
Avo Insurance
AXA
Brinc
Euroclear Bank
Family Office Association Hong Kong
Hang Seng Bank
HKEX
HKIFOA
JP Morgan
Leo Wealth
Mercer
Raffles Family Office
SingAlliance Ptd Ltd
Social Ventures Hong Kong
StashAway Hong Kong
Topax Family Office Services Limited
Visa
VMS Asset Management
WeLab Bank
Wisdom Family Office
Supporting Organizations:
Hong Kong University of Science and Technology
Hong Kong Shue Yan University
The Chinese University of Hong Kong
The Education University of Hong Kong
The University of Hong Kong Business school
HKFBS (Hong Kong Federation of Business Students)
CFA Society Hong Kong
Chinese Financial Association of Hong Kong (HCFA)
Family Office Association Hong Kong (FOAHK)
Hong Kong Institute of Certified Public Accountants (HKICPA)
Hong Kong Investment Funds Association (HKIFA)
Hong Kong Securities and Investment Institute (HKSI Institute)
Social Ventures Hong Kong (SVHK)
The Alternative Investment Management Association (AIMA)
The Hong Kong Federation of Insurers (HKFI)
The Hong Kong Institute of Bankers (HKIB)
The Institute of Financial Planners of Hong Kong (IFPHK)
Event Video: