Speakers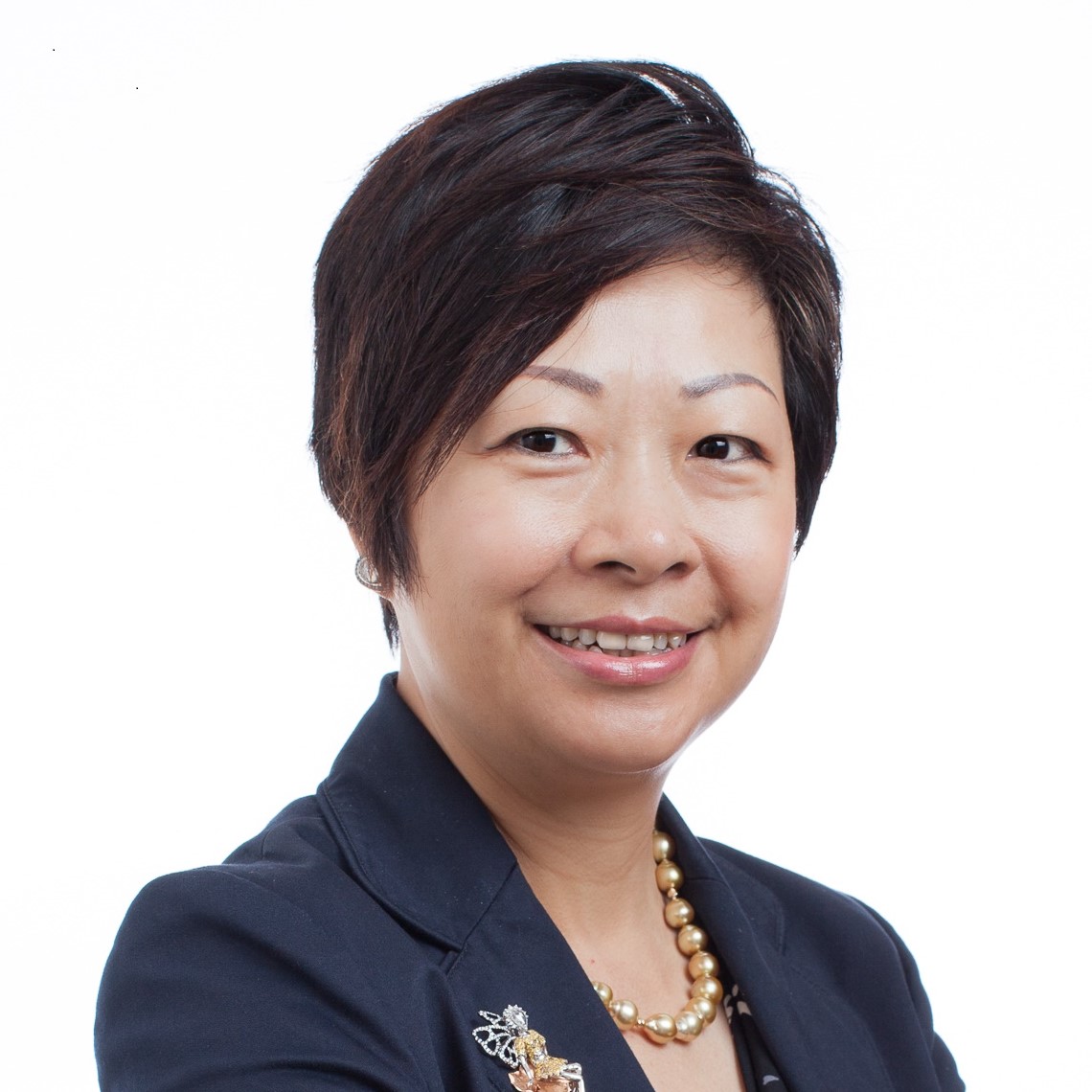 Ms Eleanor Wan
Member of Policy Research Committee, FSDC; Chief Executive Officer, BEA Union Investment Management Limited
Mr Nelson Chow
Chairman, Hong Kong Investment Funds Association; Managing Director, AllianceBernstein Hong Kong Limited
Asset management firms invest money on behalf of investors in both public and private securities such as stocks, bonds, properties and private equities, etc. You might have heard of various investment products in the news or from people around you. Do you know the asset management industry has many job functions and welcomes young talents from all kinds of disciplines?
With strong demand, the overall size of the asset and wealth management business in Hong Kong reached HK$28,769 billion as at 31 December 2019. What drives the continuously steady and robust growth in the sector in Hong Kong? Have you ever considered entering the field? Are you aware of the requirements for joining the asset management industry?
The Financial Services Development Council (FSDC) hosted FSDC Practitioner Speakers Series webinar entitled "Is it cool to be an asset management professional?" on 5 March 2021.
In this session, FSDC Policy Research Committee member, BEA Union Investment Management Limited's Chief Executive Officer Ms Eleanor Wan, and Chairman of Hong Kong Investment Funds Association, AllianceBernstein Hong Kong Limited's Managing Director Mr Nelson Chow shared their personal experiences in the asset management sector and provided the audience with a sector overview. They highlighted that despite the economic downturn brought by the pandemic, the sector continues to grow especially in areas relating to ESG where employment opportunities abound. They encouraged the students to be open-minded, find out where their interests lie, get well-prepared for any arising opportunities and be curious about what's happening around themselves.
For the program of the seminar, please refer to the attached poster.
Click here for the full replay.
Supporting Organisations
Alternative Investment Management Association
CFA Society Hong Kong
Chinese Financial Association of Hong Kong
Hong Kong Institute of Certified Public Accountants
Family Office Association Hong Kong
Fin Society
The Hong Kong Association of Banks
The Hong Kong Institute of Bankers 
Hong Kong Investment Funds Association
Hong Kong Investor Relations Association
Hong Kong Securities and Investment Institute
Private Wealth Management Association
Treasury Markets Association