Speakers
Mr Fred Ngan FSA, FFT
Co-Founder & Co-CEO, Bowtie Life Insurance Company Limited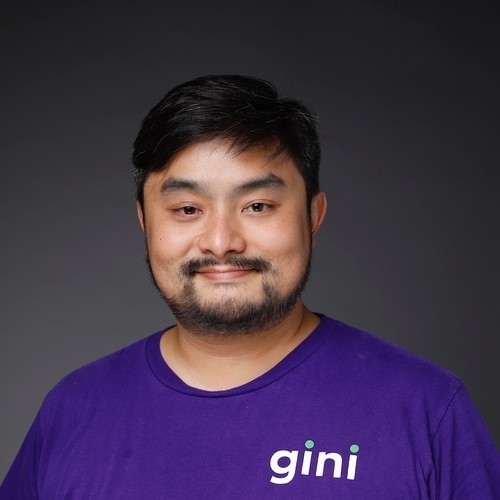 Mr Victor Lang
Co-Founder & COO, Gini
FSDC Practitioner Speakers Series – FinTech: A Career Full of Diversity
The rise of FinTech created opportunities for service providers to offer innovative financial services using emerging technologies, enabling more people to have access to lower-cost financial services. Over the past years a multitude of start-ups, and even traditional financial service providers, have begun to integrate technology and financial services.
While the industry growth and innovation of FinTech has brought about different areas of new job opportunities, it also comes with associated challenges. As a job seeker, while enjoying a new era of FinTech job varieties, it is essential to explore more about FinTech in different fields.
In this webinar under the FSDC Practitioner Speakers Series, our speakers will share how diversity of FinTech in their industry and demonstrate to tertiary students and young professionals how to equip themselves to advance their career development in the digital economy.
To find out more, register to the FSDC new membership programme "My Career Miles", which provides opportunities to meet industry professionals, understand the latest trends on financial services, learn job hunting skills and fast track their career through participating various FSDC activities.
Don't miss the chance, earn reward miles, enjoy exclusive career opportunities, join us on 31 May!
Speakers:

Mr Fred Ngan FSA, FFT, Co-Founder & Co-CEO, Bowtie Life Insurance Company Limited (See bio)

Mr Victor Lang, Co-Founder & COO, Gini (See bio)

Moderator:
Ms Wivinia Luk, Manager of Policy Research, FSDC
Language:
English
Supporting Organizations:
Asia-Pacific Structured Finance Association Limited
Fin Society
Hong Kong Investor Relations Association (HKIRA)
Hong Kong Securities and Investment Institute (HKSI Institute)
Institute of Financial Technologists of Asia (IFTA)
The Alternative Investment Management Association (AIMA)
The Hong Kong Institute of Bankers (HKIB)