Speakers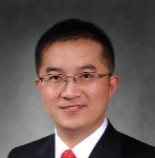 Dr Hao Gao
Director, Global Family Business Research Center, PBC School of Finance, Tsinghua University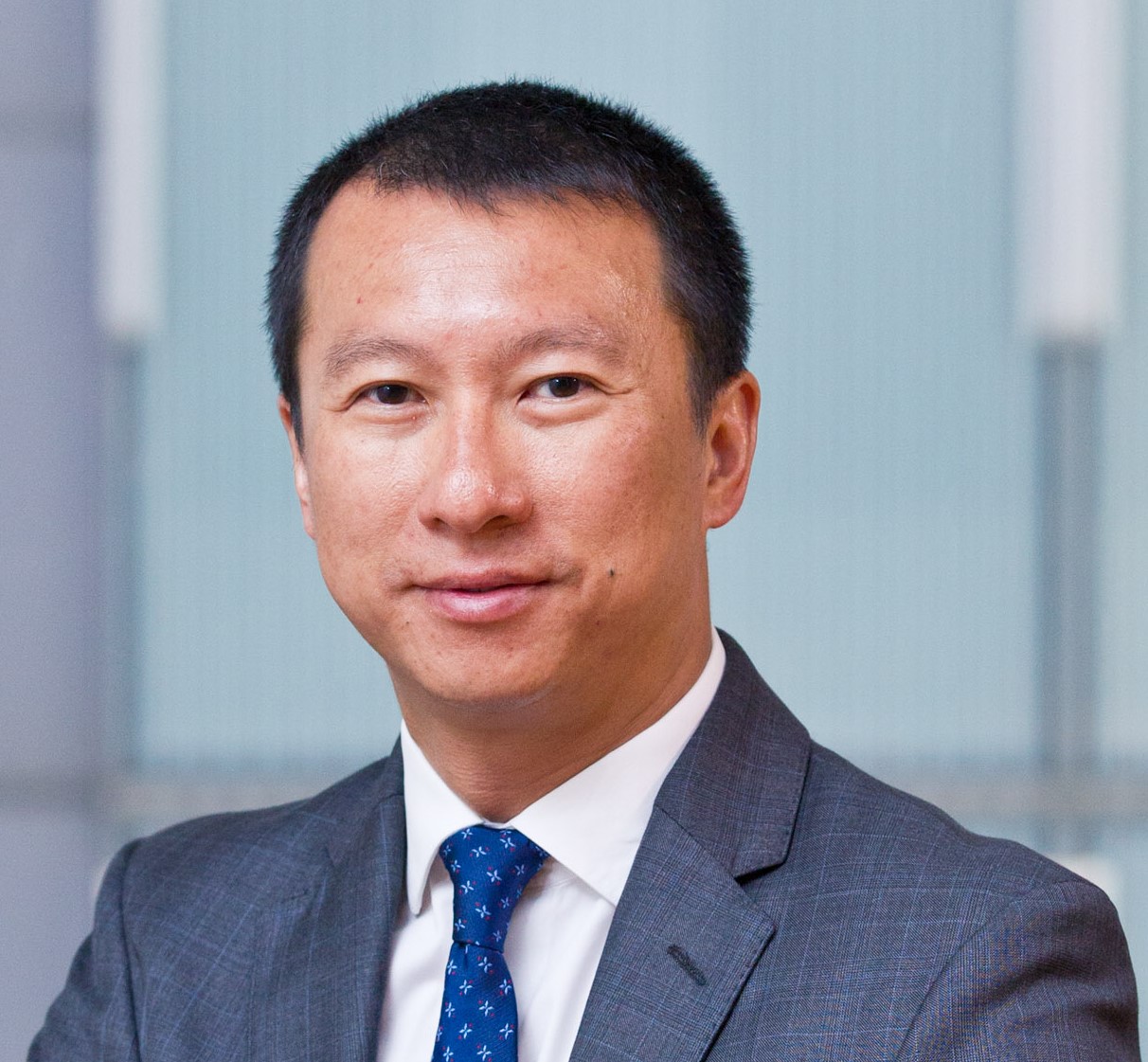 Mr Rex Ho
Asia Pacific Financial Services Tax Leader, Mainland China and HKSAR Financial Services Tax Leader, HK AWM Tax Leader, PWC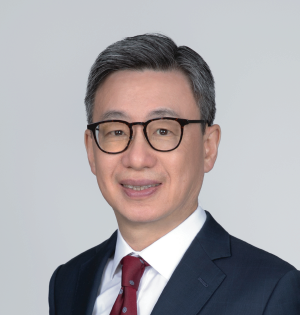 Dr King Au
Executive Director, FSDC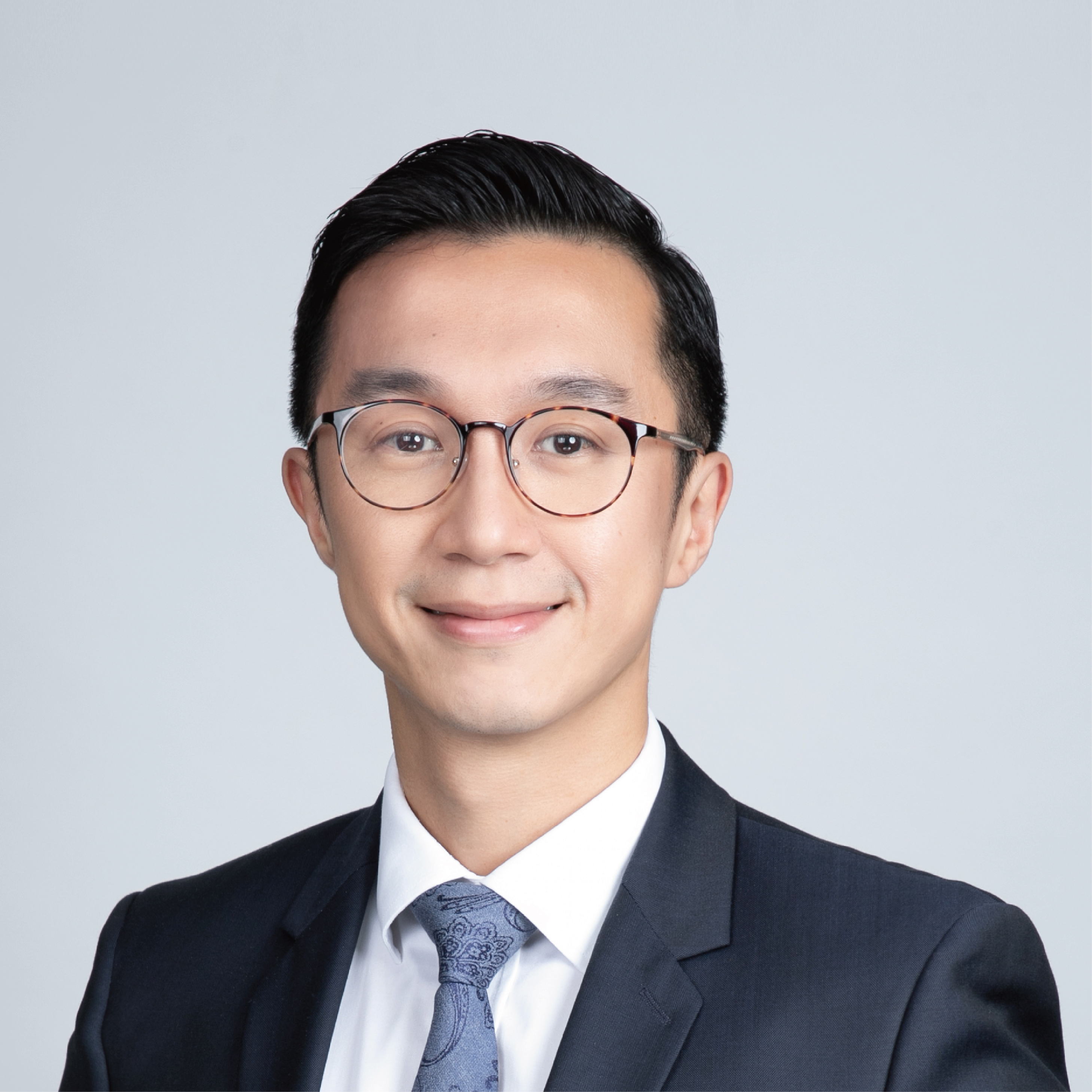 Dr Rocky Tung
Director and Head of Policy Research
FSDC Industry Exchange Series – China Family Office Report 2022
While the global economy is still on the road to recovery, growth of the Chinese asset and wealth management industry continued to pick up, with its assets under management (AUM) reaching RMB 68 trillion at the end of 2021. According to Forbes, China stood as the home to second-most billionaires in the world, hosting a total of 608 billionaires in 2022. Such a rapid growth of wealth has given rise to an increasing demand for family offices in China.
With an aim of looking further into key trends and know-hows of family offices in Mainland China, the Financial Services Development Council (FSDC) and the Global Family Business Research Center at Tsinghua University PBC School of Finance developed a research paper titled "China Family Office Report 2022".
You are cordially invited to join our Industry Exchange Series webinar to learn more about findings of the paper. Our speakers will explore the current family office landscape in Mainland China and shed light on relevant areas crucial to developing Hong Kong as Asia's leading hub for family offices.
Panellists:
Dr Hao Gao, Director, Global Family Business Research Center, PBC School of Finance, Tsinghua University (See bio)
Mr Rex Ho, New Business Committee member, FSDC; Asia Pacific Financial Services Tax Leader, Mainland China and Hong Kong SAR Financial Services Tax Leader, Hong Kong Asset & Wealth Management Tax Leader, PricewaterhouseCoopers Limited (PWC) (See bio)
Dr King Au, Executive Director, FSDC (See bio)

Moderator:
Dr Rocky Tung, Director and Head of Policy Research, FSDC (See bio)
Language:
Presentation will be conducted in Putonghua, while English may be used in the Q&A session
Supporting Organizations:
Family Office Association Hong Kong
Chinese Asset Management Association of Hong Kong
Institute of Financial Technologists of Asia
The Alternative Investment Management Association (AIMA)
Hong Kong Securities and Investment Institute (HKSI)
Asia-Pacific Structured Finance Association Limited (APSA)
The Hong Kong Association of Banks