Speakers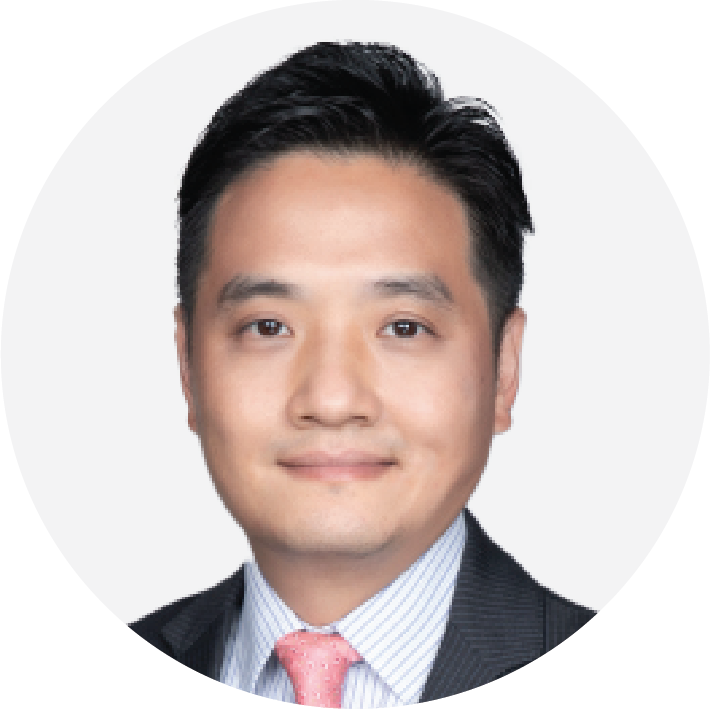 Mr Stephen Wong
Board member, FSDC; Senior Vice President & Executive Director of Public Policy Institute, Our Hong Kong Foundation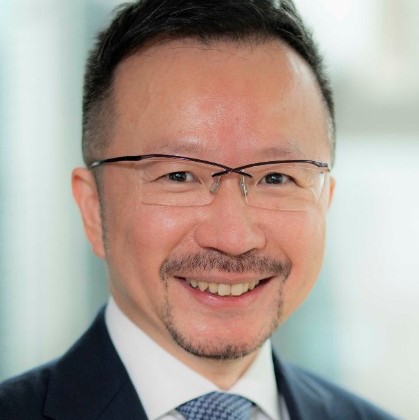 Mr Jeff Tang
Talent Strategy Working Group member, FSDC; Partner, People Advisory Services, EY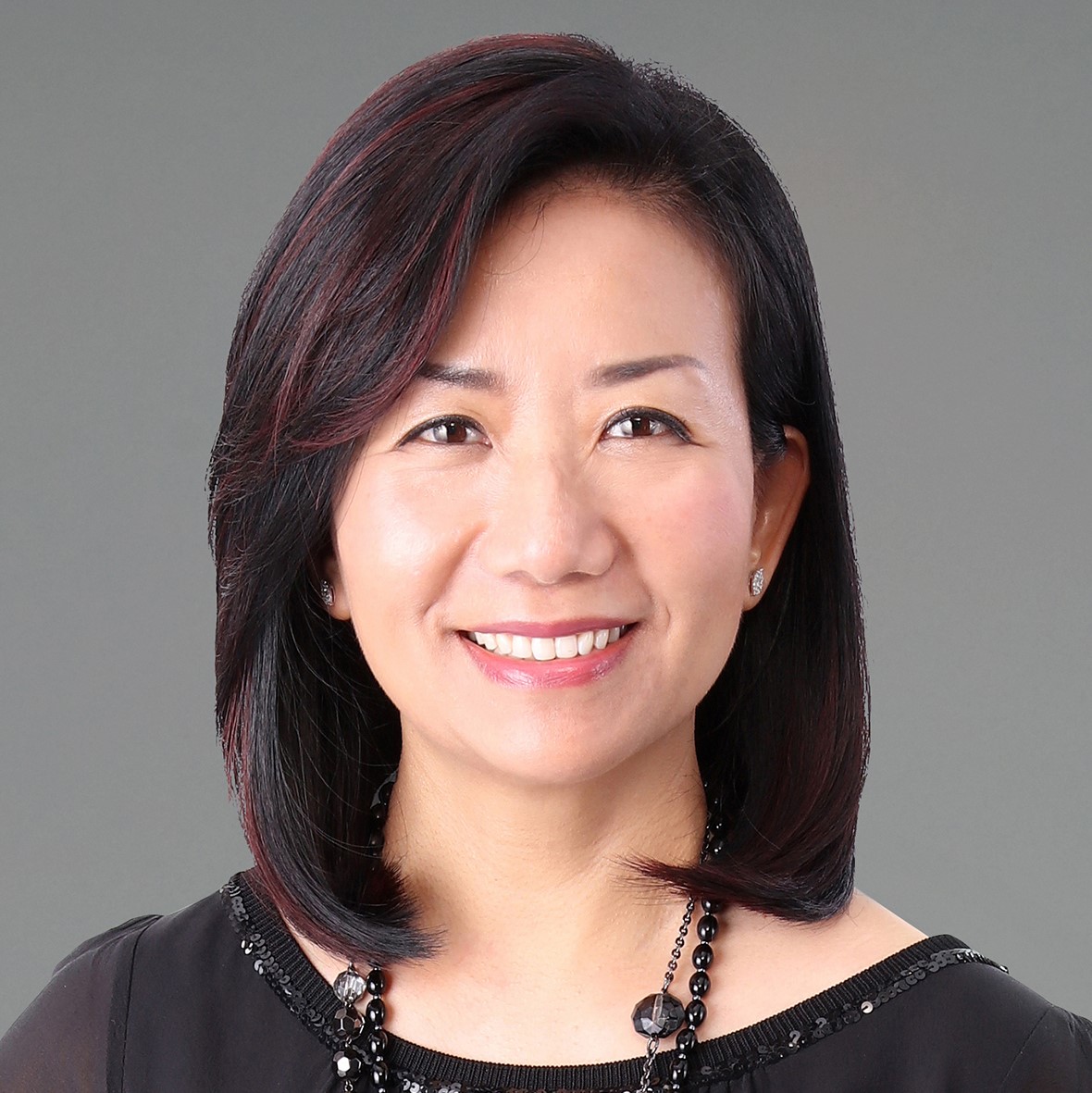 Ms Zoe Lau
Talent Strategy Working Group member, FSDC; General Manager and Head of Human Resources & Corporate Communications Division, The Bank of East Asia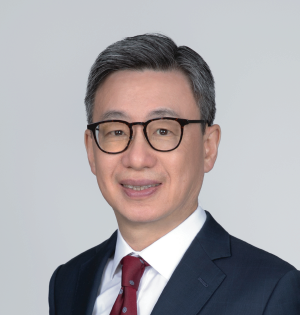 Dr King Au
Executive Director, FSDC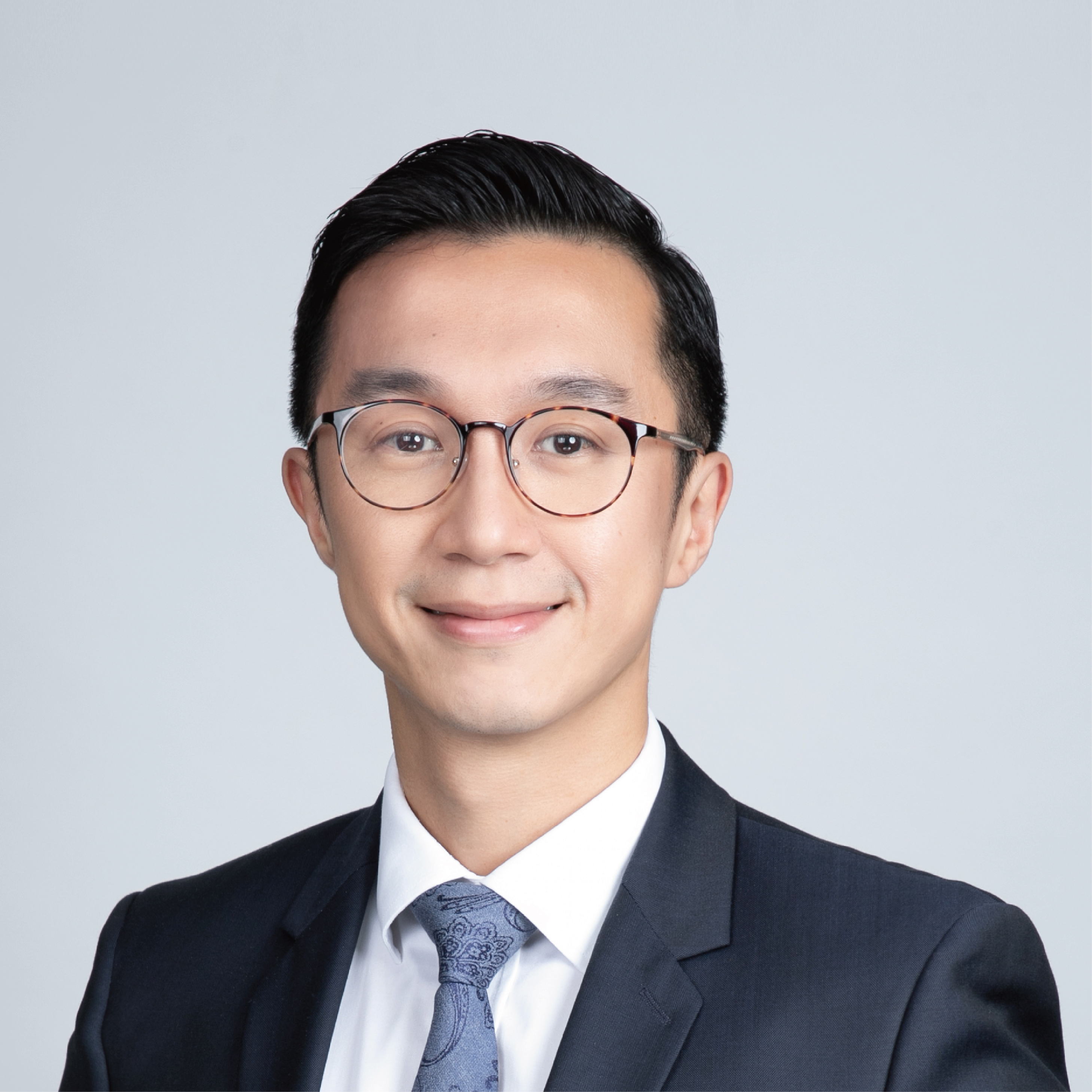 Dr Rocky Tung
Director and Head of Policy Research
Digitalisation, pandemic, geopolitical uncertainty, changing perceptions of clients and others are leading financial institutions to reconsider their business models and priorities. Two emerging trends – Fintech and ESG – are rising to the top of the agenda for various stakeholders and market participants in Hong Kong.
While attention appears to be placed more on the business operation implications then on talent development in the past, a majority of financial institutions agree that they will need more talent around Fintech and ESG in the coming three years. However, the reality is, at the moment only the larger players have come up with a more concrete blueprint.
The Financial Services Development Council (FSDC) launched a research report on financial talents in the digital and sustainable economy of Hong Kong through our Industry Exchange Series webinar on 16 August 2021. At the webinar, distinguished speakers explored measures that can facilitate Hong Kong to cultivate local talents in Fintech and ESG as well as to attract outside talents to enrich its financial talent pool.
Panellists:
Mr Stephen Wong, Board member, FSDC; Senior Vice President & Executive Director of Public Policy Institute, Our Hong Kong Foundation
Mr Jeff Tang, Talent Strategy Working Group member, FSDC; Partner, People Advisory Services, EY
Ms Zoe Lau, Talent Strategy Working Group member, FSDC; General Manager and Head of Human Resources & Corporate Communications Division, The Bank of East Asia
Dr King Au, Executive Director, FSDC
Moderator: Dr Rocky Tung, Director and Head of Policy Research, FSDC
Language: English
Supporting organisations:
Asia Securities Industry & Financial Markets Association
CFA Society Hong Kong
Chinese Asset Management Association of Hong Kong
Chinese Banking Association of Hong Kong
Chinese Financial Association of Hong Kong
Family Office Association Hong Kong
Fintech Association of Hong Kong
HKUST Business School
Hong Kong Green Finance Association
Hong Kong Institute of Certified Public Accountants
Hong Kong Investment Funds Association
Hong Kong Investor Relations Association
Hong Kong Securities and Investment Institute
Hong Kong Venture Capital and Private Equity Association
Private Wealth Management Association
The Alternative Investment Management Association
The Hong Kong Association of Banks
The Hong Kong Institute of Bankers 
Treasury Markets Association
Click here to download the presentation slides.
Click here to download the research report.